Other private school
Danielle Marie Whiteside
This page hosted by Dan & Michelle Whiteside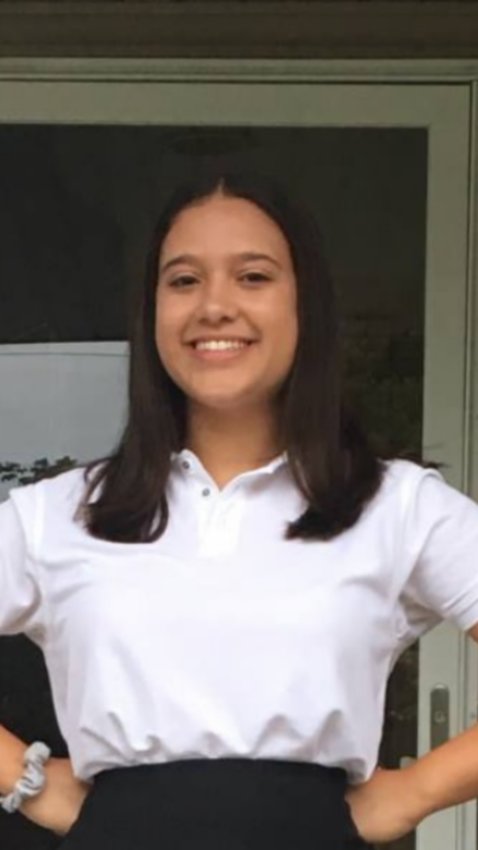 Danielle Marie Whiteside is a 2020 graduate of Other private school.
Recognitions: High school grad, AP Scholar, National Honors Society
Honors Danielle will graduate top of her class as a member of National Honors Society. She currently holds the Homecoming Queen title for her Junior & Senior years.
Activities Danielle is part of on campus Lasallian Ministry & The Black Student Union. She also is a girls week camp counselor for Camp Tamarak every summer.
Sports Danielle found her happiness & shine being a DeLaSalle sideline cheerleader captain for boys football & basketball. She also made it to the State Finals in Florida with her competition cheer team.